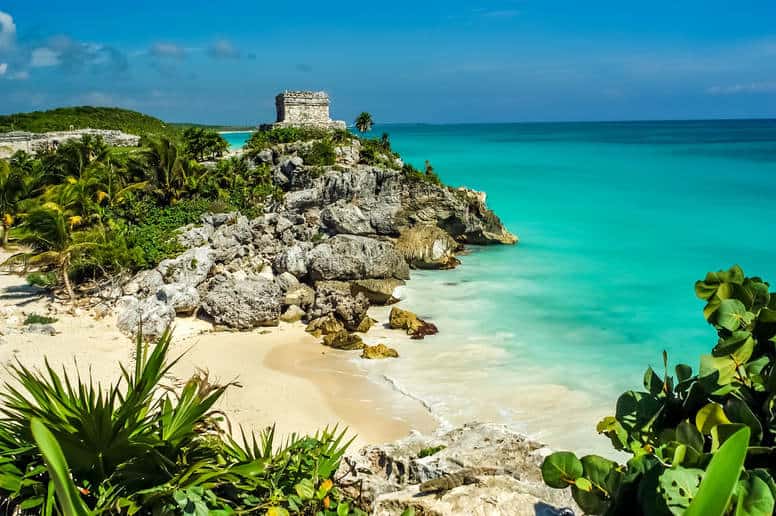 GLOBAL LIGHTWORK MISSION, MEXICO
OCTOBER 14 – 21, 2019
We will be gathering in Tulum in October for the second phase of the Mother Grid/Genesis Stone Mission.
Our home base is at Nah Uxibal, the 4-star retreat house of my dear friends, right on the Mayan Riviera. We will travel during the day to the Coba Ruins and Ek Balam Ruins, to continue liberating and strengthening the arising feminine consciousness connected to the Seed Race ancestors of the Maya.
We will purify our body-mind-hearts with traditional Temascal Ceremonies and communions with the warm tropical ocean waters.
Our Lightwork instructions are revealed as we go along, through transmissions of information and instructions from our Mayan Galactic and Star Family Allies for the birthing of our New Earth.
This retreat includes lodging, transportation and most meals.
There are only 4 more rooms available at our retreat house for this retreat. 

MONETARY RECIPROCITY REQUESTED
Regular tuition: $2555
Sacred Future Alumni: $2200
Put down your deposit of $333 to save your spot: