Are you ready for a Quantum Upleveling of your Life , Your Health, Your Relationships, Your Work, and Your Purpose
PRIVATE  SELF-MASTERY
RETREATS
With Maria Owl & Duane Michael
​Big Island, Hawai'i
If your time is valuable and your responsibilities keep your schedule full…
you can still receive the support and rejuvenation you need to continue expanding into your
Greatest Potential.​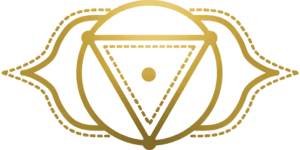 WHAT IS A PRIVATE SELF-MASTERY RETREAT?
Three Days and Three Nights
Just for you…
-to let go of all distractions and responsibility for others.
-to slow down and receive nourishment for mind, body and soul.
-to expand your senses into what's possible and map your course to get there!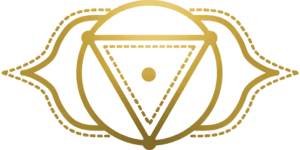 ​
WHO THESE RETREATS WERE DESIGNED FOR
Busy executives who desire a transformational immersion, but can't take the time off to attend a long program or retreat.
High profile conscious leaders or lightworkers who desire confidentiality and can go deeper with solo mentorship, rather than group experiences.
Couples who desire a guided deep dive into shared transformation.
Anyone who has ever wanted to Deep Dive with the Higher Dimensional Helpers and the Wild Spinner Dolphins, to expand your self-knowledge, awareness and love.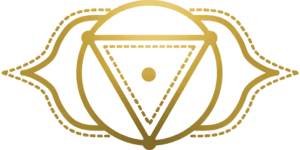 THE POWER OF BIG ISLAND FOR AWAKENING CONSCIOUSNESS
It has been proven that…
People who live near the ocean, swim in the ocean, or even see the ocean, are happier and healthier.
People who share social time with dolphins have more activation in their brains, more awake consciousness and are healthier and happier.
Kealakekua Bay and Manini Beach are located on exact points (longitude/latitude) on the planet of heightened electro-magnetic upwelling. Keala keakua means Pathway of the Gods. Traditional Hawaiians regard this location as a portal or a stargate. Many people move here because they were called by Spirit, or they remembered coming through this portal in their original Earth Incarnation.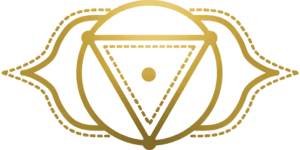 WHY WE REQUEST AN INTERVIEW BEFORE CONFIRMING YOUR RETREAT
There are a number of good reasons!
We are inviting you into our home for your sessions
We need to make sure you're ready, willing and able to show up fully for yourself and this experience
Not all personalities work well together. This is such a focused retreat, it is necessary that everyone involved can meet in a field of respect, kindness, courage and trust.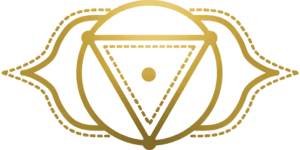 WHAT IS INCLUDED IN YOUR RETREAT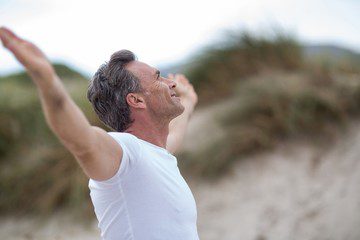 The Quantum Recalibration sessions combine attuned mentoring and advanced energy medicine with spiritual healing. These sessions focus on:
CLEARING – a full system clearing of your energy body – chakra system, auric layers and meridian channels
RECALIBRATION – anchor in the blueprints for your highest health
ACTIVATION – awaken and access a sustainable flow of vitality and creativity
NURTURE – learn how to keep the channels open between you and your Higher Self, to continue living your full potential
Sacred Cacao ceremony around the fire on our 2.2 acres of Macadamia Nut forest
Hot tub (non-chlorine) under the stars
Pulsed Electro-Magnetic Therapy and Far Infrared Treatments for your specific needs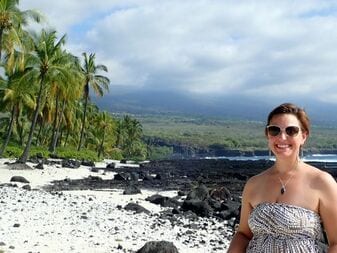 SACRED SITE VISIT
The Big Island of Hawai'i holds numerous very sacred sites, and not just to the Hawai'ian people. These locations have heightened magnetic fields, are known portal sites, and star gates. On your 3rd day, you can either choose a dolphin boat swim, or, a transformational visit to one of these sacred sites.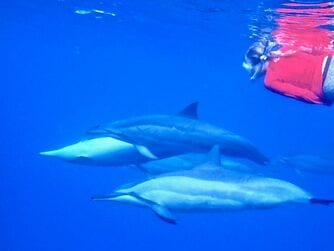 We charter a private boat on Day 3, to journey up the coast of Kona to commune with the wild Spinner dolphins! Dolphins live in a reality of harmonic community, no material needs, and advanced intelligence. Swimming with them has proven to give people profound breakthroughs in their lives.
Come experience their joyful, playful, inspiring resonance yourself!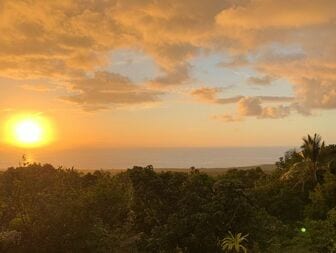 POST-RETREAT INTEGRATION SUPPORT
We believe in Integration!
Not only will we focus on this before you leave your retreat, but also in a follow-up call one week after you return home.
 YOU ARE RESPONSIBLE FOR:
Your airfare
Most people prefer finding their own lodging to suit their unique needs. We only request that you are not more than 20 minutes drive from our house, for convenience.
Your transportation
Meals that aren't covered by Sacred Future
RETREAT RATES
+ INDIVIDUALS  $5000  + ADD 2ND PRIVATE BOAT DOLPHIN SWIM $5500
​
​+ COUPLES  $7000 + ADD 2ND PRIVATE BOAT DOLPHIN SWIM $7800
Now Booking for Summer 2021

Time to claim your retreat!
You choose your dates. We are flexible and ready to accommodate your needs.
After paying a 100% refundable deposit, you will receive an email inviting you to schedule your interview.
          During the interview we will get to know each other and talk about your intentions.
          Your balance is due upon confirming your retreat days.
          If for any reason you, or we, do not feel the retreat is right for you, we will refund your deposit in full.
* To view the calendar of availability for AUGUST 2021, for a Private Self-Mastery retreat with us, and/or to see if our Guest Suite is available during the time you desire, please Click Here.
SAY YES TO YOUR EVOLUTION INTO GREATNESS