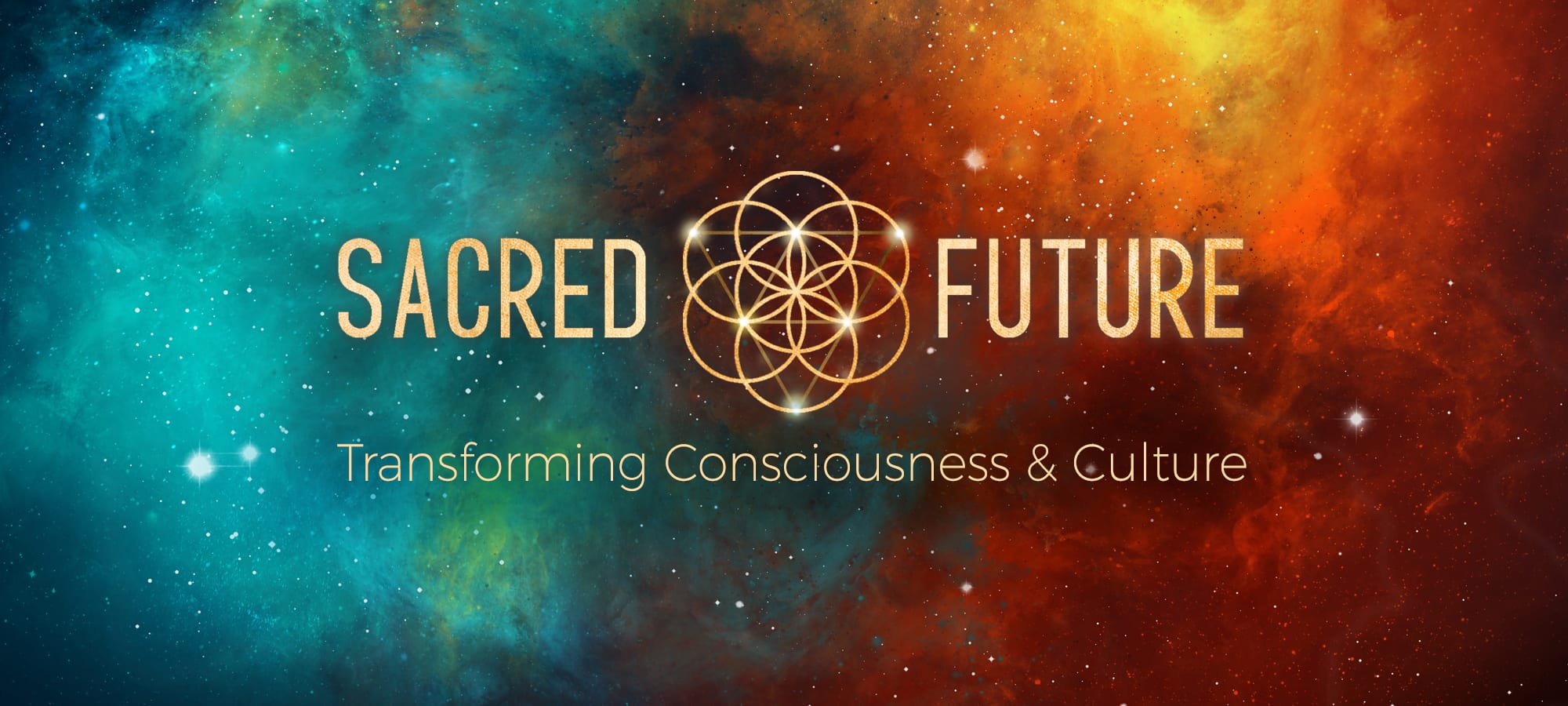 Join the Sacred Future Community
Maria will send you updates and reminders directly to your inbox, about upcoming events, retreats and classes. She also loves to share her latest articles or videos on topics such as:
Liberating Yourself from Past Conditioning
Energy Medicine and Our Power to Heal
Birthing a New Paradigm of Conscious Leaders
Quantum Field Architecture
The Science of Channeling
and much more!

In times of great change, true leaders rise up.
In the past, it was one or two great leaders who guided culture toward deeper values.
Today, we are ALL being called upon to wake up, step up, and become the leaders our planet and future generations need.

I AM A LIGHT LEADER.
THROUGH SERVICE, I SELF-REALIZE. THROUGH SELF-REALIZATION, I SERVE.
~EXPERIENCE~
MARIA'S OFFERINGS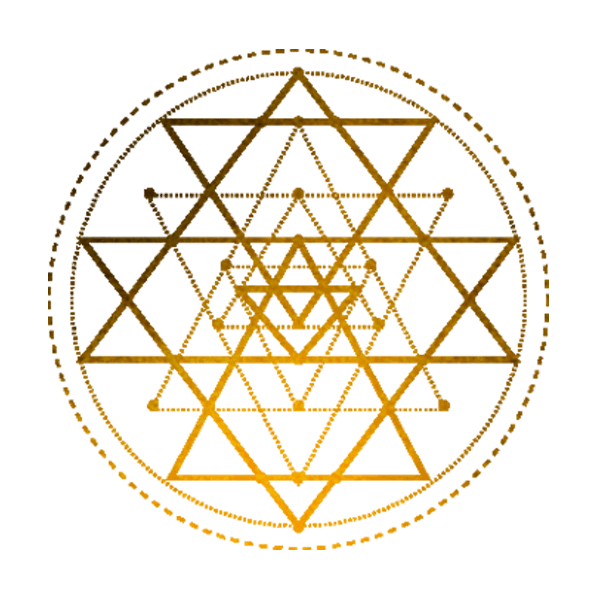 GLOBAL LIGHTWORK
MEDITATIONS ARE BACK!
Daily 30 min. gathering at 2:00pm PST on the Sacred Future YouTube Channel

Join an international circle of lightworkers as we focus our intention towards the healing of our planet.
We are powerful together!
LIGHT WORKER BOOT CAMP - LIVE EVENT
Join Maria and Duane for a day-long LBC on June 13, in Berkeley, CA. Registration is now open.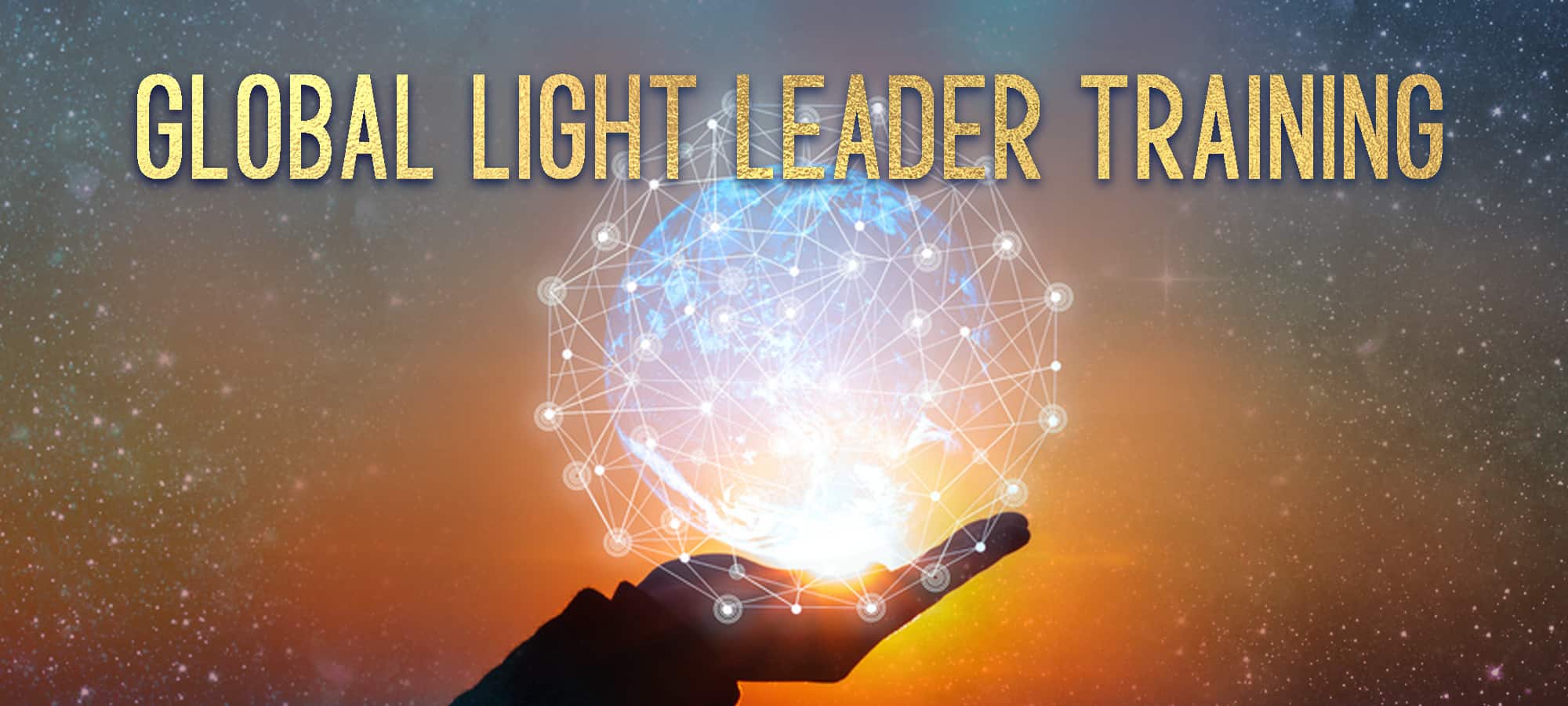 Transform limiting habits and patterns at their root as you launch new, life-enhancing ones
Become empowered and clear in your purpose and mission as a lightworker
Learn to assess, rewire, and activate your energy anatomy for optimum health
Develop your intuitive abilities and deepen your faith in Higher Guidance
Take concrete next steps in creating your truest life of service and love
RECEIVE: 14 Live Webinars/Q&A with Maria & Duane, 3 Private Sessions with Maria, Weekly Focus Group with a GLLT senior mentor, and a 15-module Online Curriculum with Q&A and coaching from Maria.
ADD TO ALL THAT 3 WEEK-LONG GLOBAL LIGHTWORK RETREATS: June, Mt. Shasta, October, Tulum, MX, and January 2021, Hawai'i!
Wave 8 will be Maria Owl's final year of guiding lightworkers through this life-changing Soul Initiation into awakened communion with Divine Self. The orientation webinar is April 22, 2020. Space is limited and filling quickly.
Download Maria's E-Book for Free!
MOVING BEYOND VICTIM CONSCIOUSNESS
Beginning in the womb Maria was subjected to violence from an abusive father. Shamed and perpetrated while also being smothered with grasping to be his savior, Maria navigated the complex psychology of Narcissism, Sociopathy, and Psychopathy coupled with alcoholism. The degree of alienation, loneliness and fear became hardwired into her physiology. Yet, today, Maria thrives! She found her way through the chaos and created a life of harmony doing her Soul work.
Self-love, faith in a greater power, forgiveness, and service to others is what Maria calls the bedrock for healing the wounded inner-child. This eBook was written by Maria to shine the light on the inner-archetypes at play within trauma. She believes that with understanding, comes compassion, and from compassion comes freedom from the Trauma Triangle.
If you are struggling with reverberations from a traumatic experience, this may shed some light for you to find your way beyond feeling powerless.