Show up for 30 minutes each week and change the world with love!
Join a dedicated international circle of lightworkers as we direct our intentions and love on the people and places most in need on our planet. Though our current global issues may feel overwhelming, your spiritual activism can move mountains, especially when we gather and focus together with one heart. As you give, you receive: Participants in Maria's podcasts have experienced personal healings and positive life transformation.
* These calls are nondenominational and open to all faiths. We use the universal languages of energy, consciousness, and metaphysics.
In times of great change, true leaders rise up.
In the past, it was one or two great leaders who guided culture toward deeper values.
Today, we are ALL being called upon to wake up, step up, and become the leaders our planet and future generations need.

I AM A LIGHT LEADER. 
THROUGH SERVICE, I SELF-REALIZE. THROUGH SELF-REALIZATION, I SERVE.
 ~EXPERIENCE~
TRANSMISSIONS FROM MARIA OWL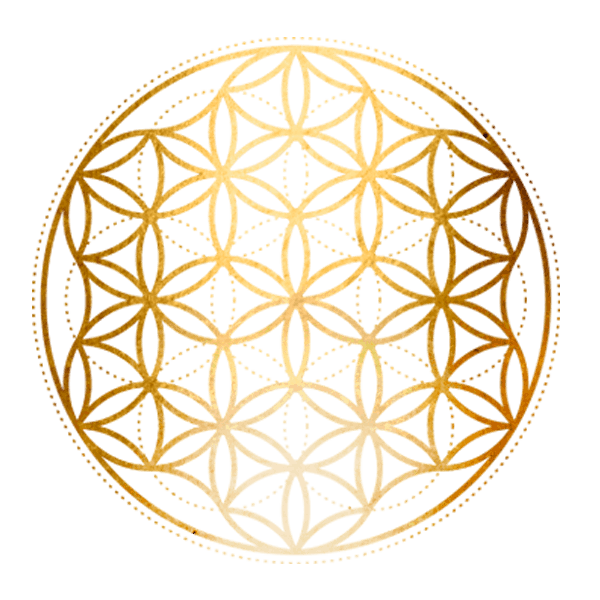 Sample of Maria Owl
Teaching on
Personal Sovereignty
From the Global Light Leader 9-month Training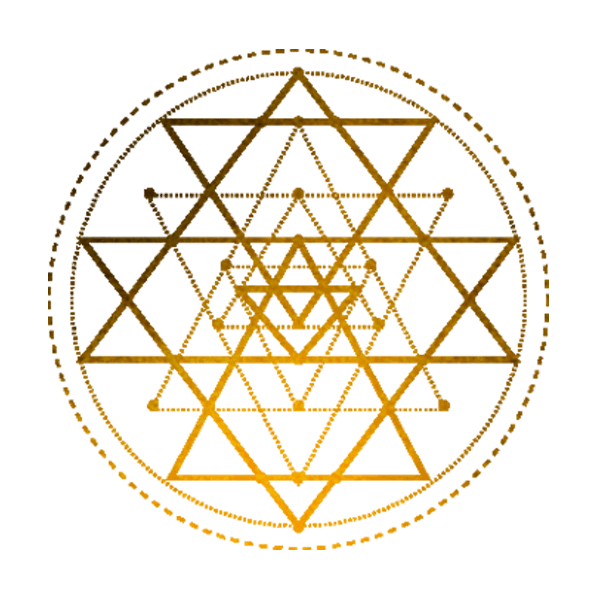 Sample of a transmitted Heart Healing from the Great Mother of Compassion through Maria Owl
Recorded Live at Lightworker Boot Camp, October 2018, California
Global
Lightwork
Podcast 
Hear a Replay
from our
Latest Podcast
PRIVATE SESSIONS
Quantum Recalibration Sessions with Maria Owl
Align your life, your work and your evolution with your deepest values, while opening to the greater truth of who you are, and the potential you came here to fulfill.
Maria holds up an impeccable sacred mirror so you can perceive clearly and choose your highest path of joy and service.
GLOBAL LIGHTWORK RETREATS
8 Days on the Mayan Riviera to Heal and Activate the Great Mother Presence on Our Planet. Lightworkers! We Need You!
Join us for a powerful and empowering Lightwork Mission to the Yucatan. Visit ancient ruins and participate in guided energy grid clearing and activation. Enjoy a 4-star intimate retreat house on the beach and dine on organic, traditional cuisine. Only 4 casitas left for singles or couples. Enroll soon!

THE FOUNDING OF SACRED FUTURE
While throwing an offering of colored candles into the roaring ceremonial fire, Maria opened her heart to receive a vision of her Soul's purpose. The sun was rising behind the great pyramid of the Tikal Mayan Ruins in Guatemala, on this most auspicious day, Winter Solstice 2012. Suddenly and vibrantly an understanding blossomed in her mind that she was to help humanity forge a new blueprint for healthy, authentic, and transparent leadership, connected to both the wisdom of the earth and the cosmos, and bridging the mind with the heart. She saw that the way to do this was through healing the divide between the feminine and masculine aspects of Self, as well as between women and men.
As Maria was receiving her revelation in Tikal, Duane Michael Vos, her beloved, was standing on the shores of Lake Titicaca in Peru. Having just trekked the Inca trail into Machu Picchu, and reflecting on the previous year's 11:11:11 pilgrimage to Egypt, he vowed to himself to continue living a life of sacred service through global lightwork. Suddenly before him, he was witnessing an unexplainable event in the center of the lake, which would later be interpreted by a Mayan elder as a message from the Cosmos and Earth saying: "The time of the women leading on all levels, has come. It is time for men to pass the staff of power to the women." For Duane, in that moment, the weather anomaly was confirmation that everything was about to change. This Mayan elder was also at Lake Titicaca, yet on the Bolivian side, and after leading ceremony there, he traveled home to Lake Atitlan in Guatemala and found himself face to face with Maria Owl. Upon hearing her story from Tikal on Dec. 21, he told her, "You have gone through a purification. You are a bridge person, an elder, and you will lead many people to the truth."
Maria returned to California and founded Sacred Future and the Global Light Leader Training. With the support of her life partner, Duane, they've now graduated six cohorts of exceptional leaders from this 9-month immersion program.