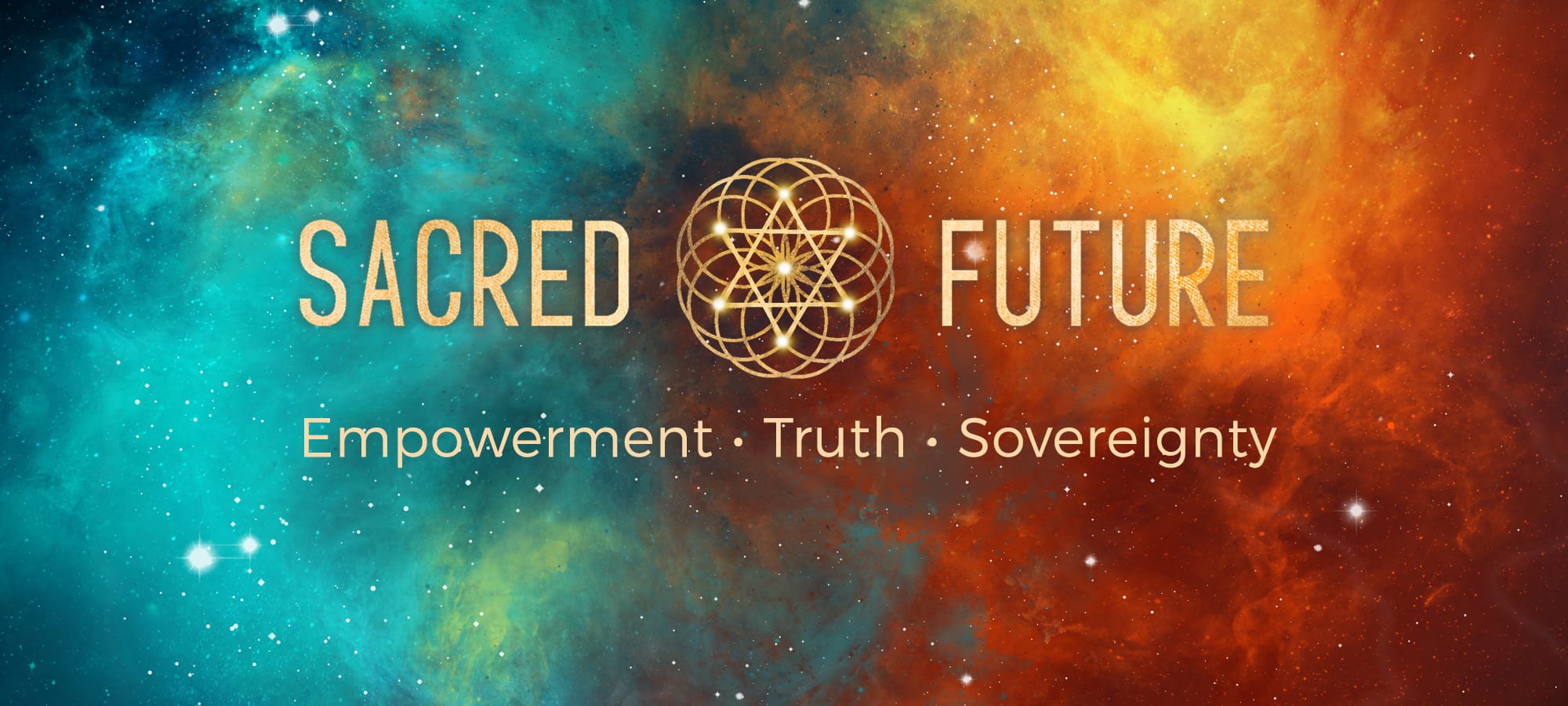 Join the Sacred Future Community
Maria will send you updates and reminders directly to your inbox, about upcoming events, retreats and classes. She also loves to share her latest articles or videos on topics such as:
Liberating Yourself from Past Conditioning
Energy Medicine and Our Power to Heal
Birthing a New Paradigm of Conscious Leaders
Quantum Field Architecture
The Science of Channeling
and much more!

In times of great change, true leaders rise up.
In the past, it was one or two great leaders who guided culture toward deeper values.
Today, we are ALL being called upon to wake up, step up, and become the leaders our planet and future generations need.

I AM A LIGHT LEADER.
THROUGH SERVICE, I SELF-REALIZE. THROUGH SELF-REALIZATION, I SERVE.
 ~EXPERIENCE~
MARIA'S OFFERINGS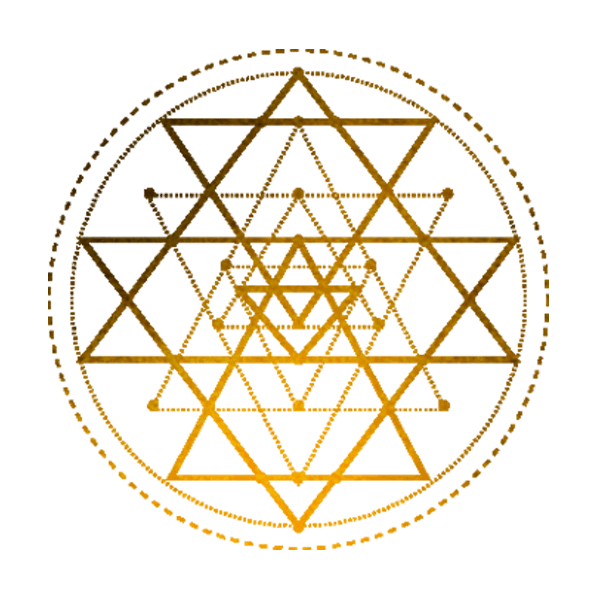 Celebration!
NESARA/GESARA is rolling out and we're about to feel the love!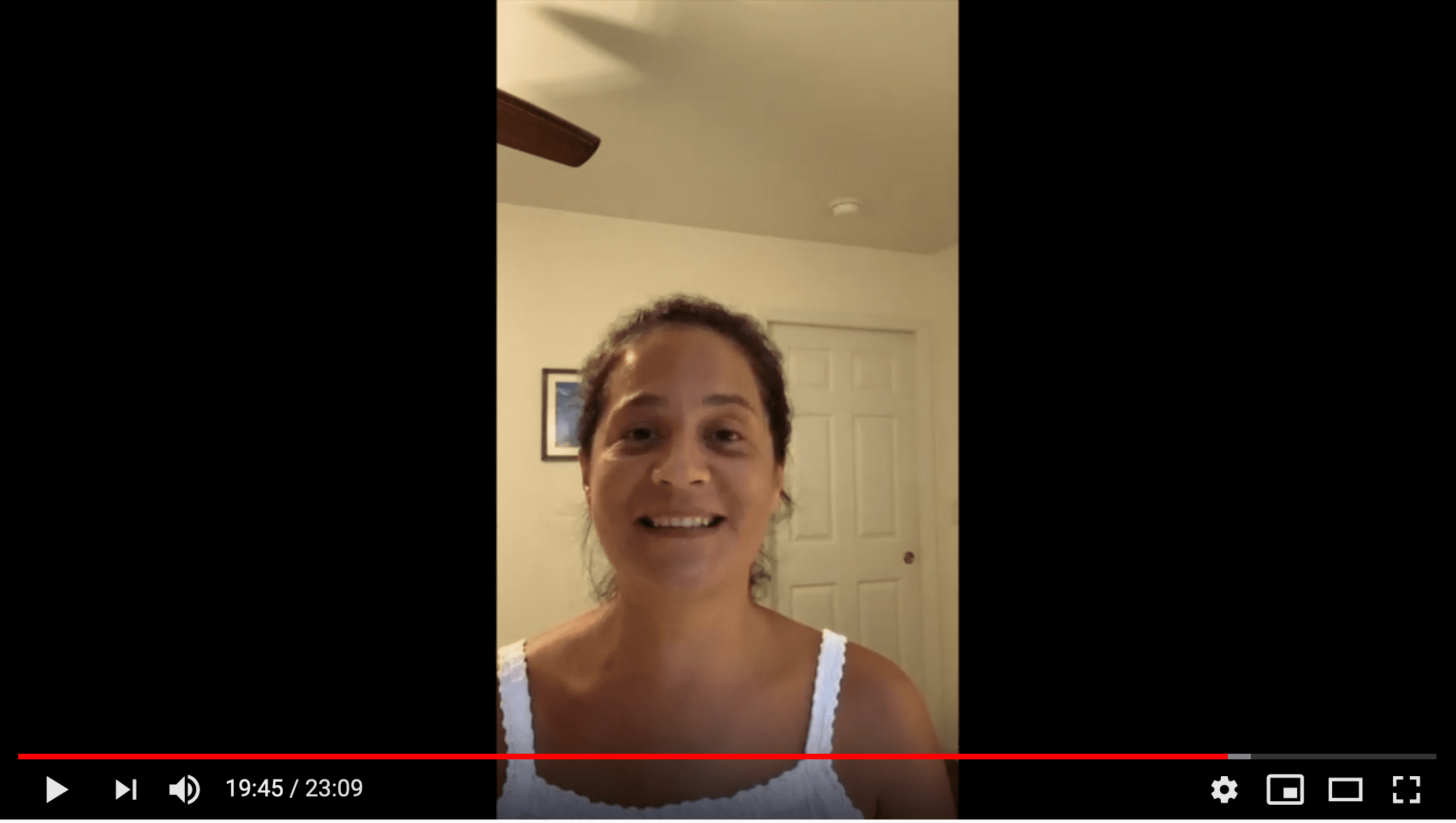 NEW SERIES on our YouTube Channel!

Wise Women Dialogues
on Full Disclosure & Ascension
Look forward to Individual Wisdom-shares and Roundtables with Laura Eisenhower, Dr. Melissa Sophia Joy, Christel Arcucci, among other voices of the Divine Feminine.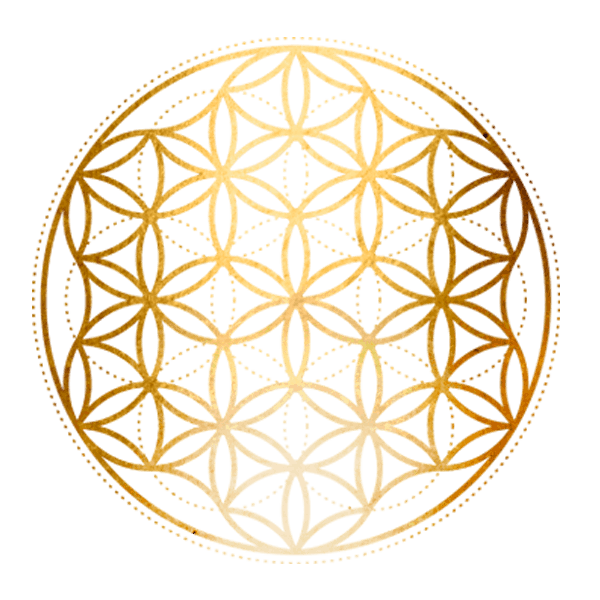 ENERGY MEDICINE CORE CLASS: All About Grounding & Embodiment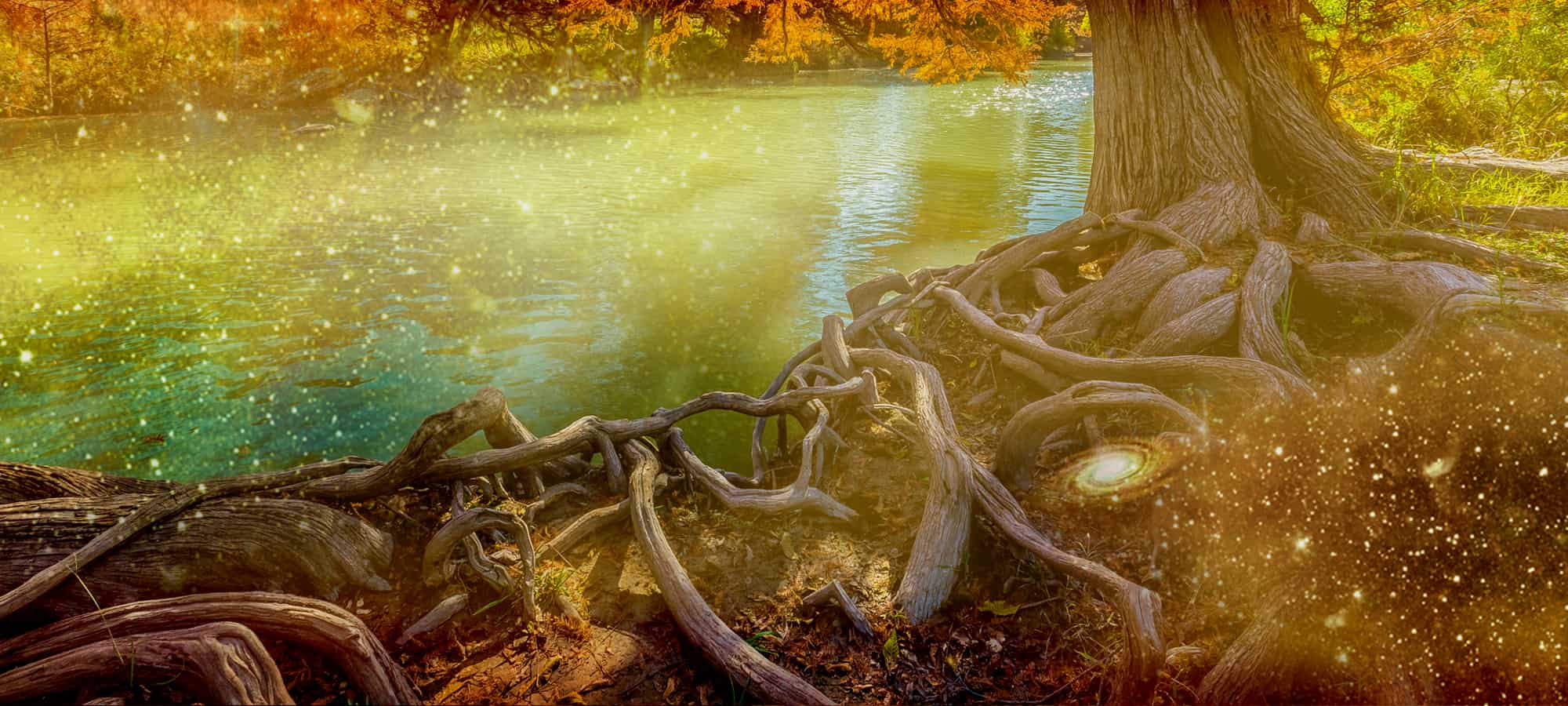 It's never been more important to be embodied. The combination of this short Grounding boot camp with Maria's eBook on Moving Beyond Victim Consciousness is foundational for these times.
Get In Your Body – So your dreams can LAND and ANCHOR!
Be Present. Be Awake. Be Alive.
Easy to use and follow, Maria is offering this Grounding boot camp for $44US.

Download Maria's E-Book for Free!
MOVING BEYOND VICTIM CONSCIOUSNESS
Beginning in the womb Maria was subjected to violence from an abusive father. Shamed and perpetrated while also being smothered with grasping to be his savior, Maria navigated the complex psychology of Narcissism, Sociopathy, and Psychopathy coupled with alcoholism. The degree of alienation, loneliness and fear became hardwired into her physiology. Yet, today, Maria thrives! She found her way through the chaos and created a life of harmony doing her Soul work.
Self-love, faith in a greater power, forgiveness, and service to others is what Maria calls the bedrock for healing the wounded inner-child. This eBook was written by Maria to shine the light on the inner-archetypes at play within trauma. She believes that with understanding, comes compassion, and from compassion comes freedom from the Trauma Triangle.
If you are struggling with reverberations from a traumatic experience, this may shed some light for you to find your way beyond feeling powerless.