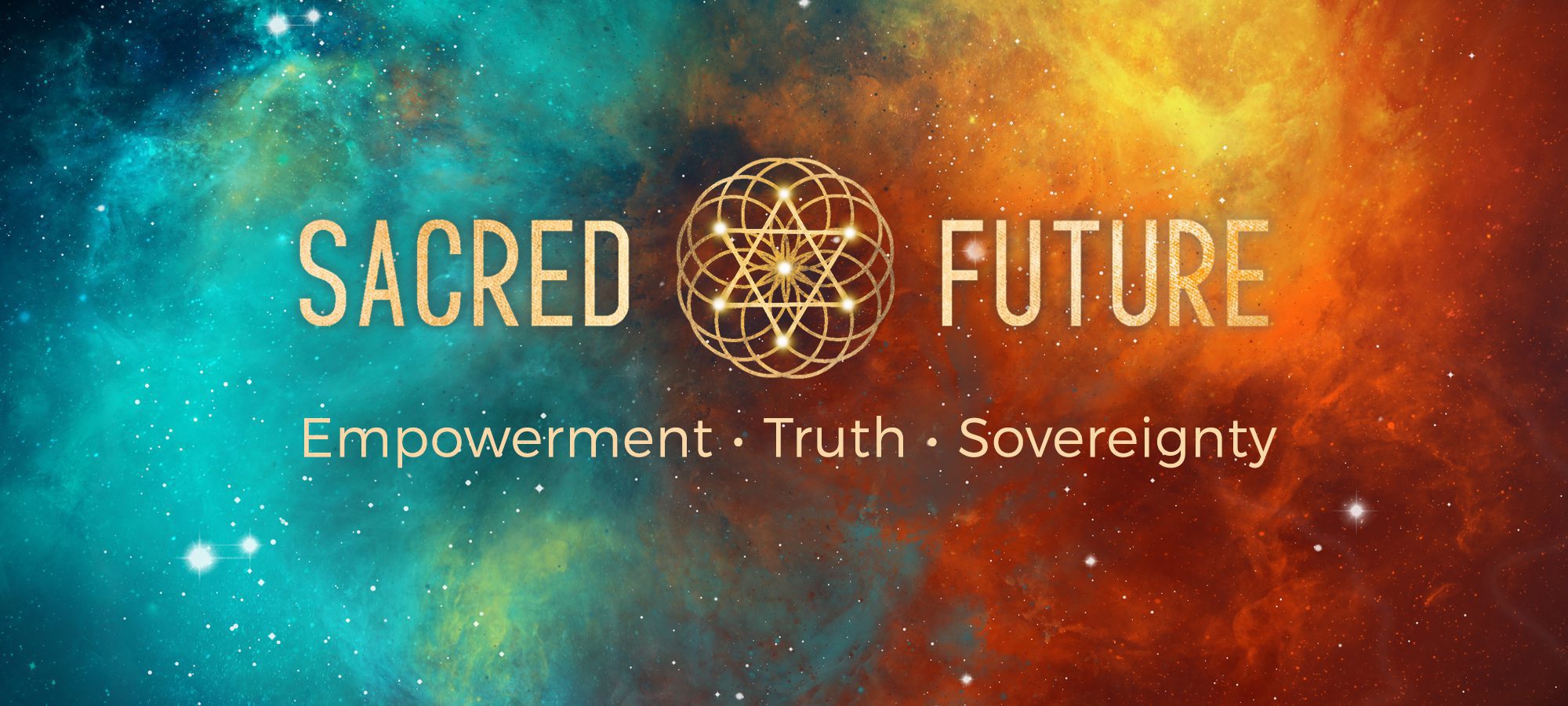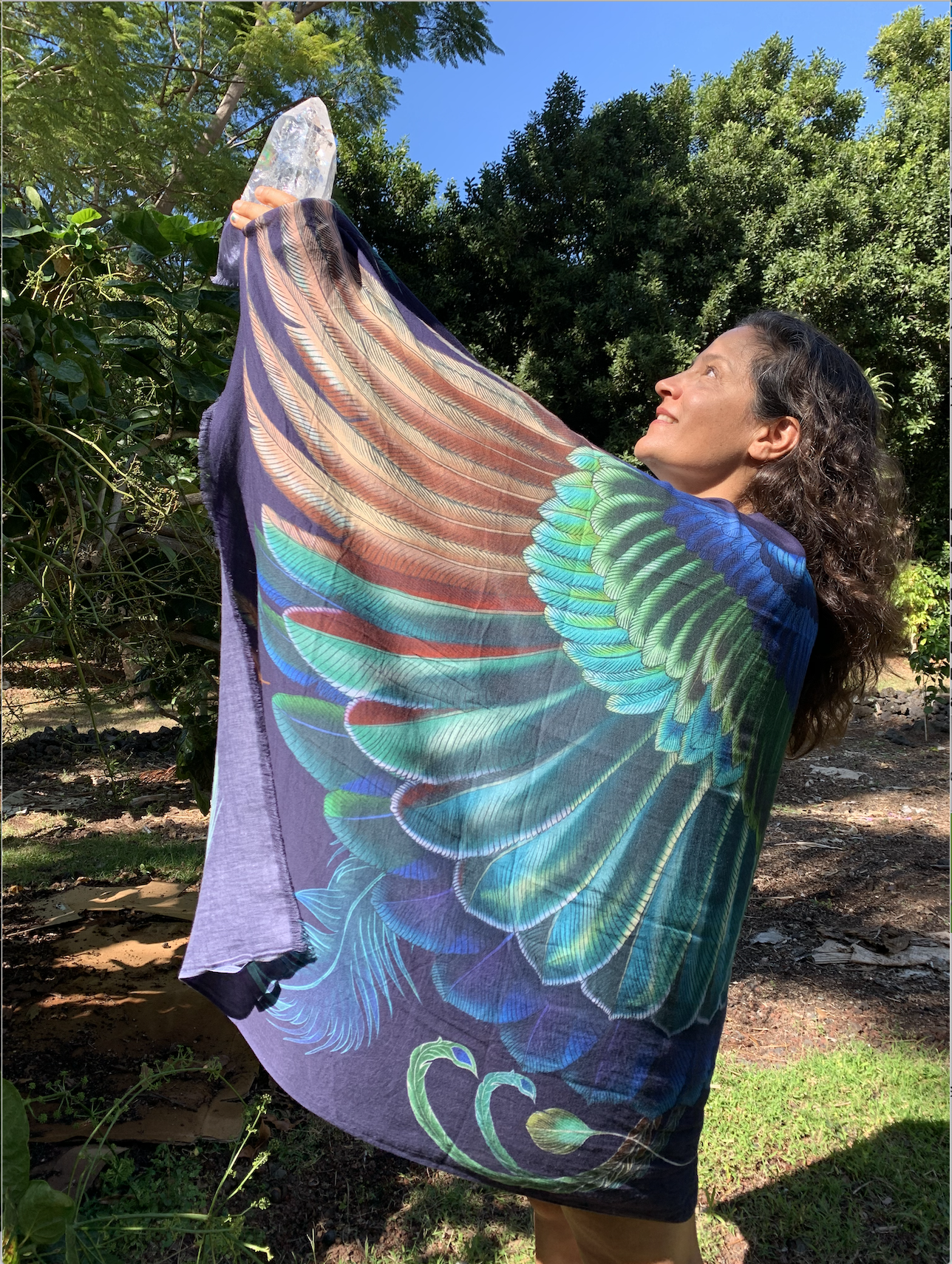 In times of great change, true leaders rise up.
In the past, it was one or two great leaders who guided culture toward deeper values.
Today, we are ALL being called upon to wake up, step up, and become the leaders our planet and future generations need.
I AM A LIGHT LEADER. 
THROUGH SERVICE, I SELF-REALIZE. THROUGH SELF-REALIZATION, I SERVE.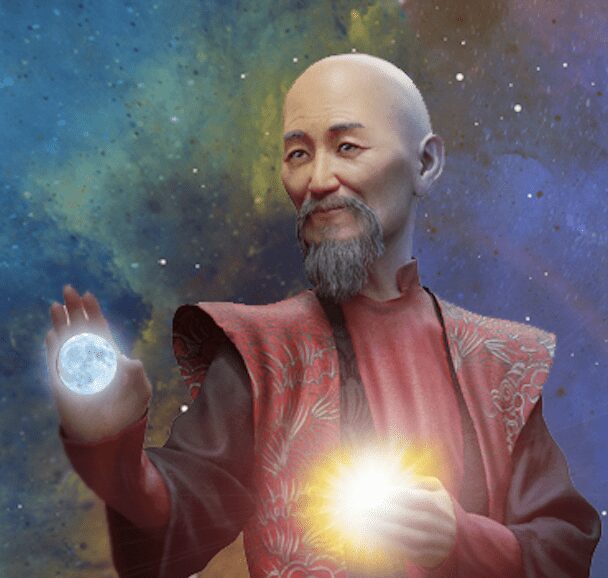 Becoming the Harmonic Self
Listen to the most recent Free Intro from Maria and Wise Teacher Qi. The next offering of Level One is March 27, 2022.
 ~EXPERIENCE  YOUR  SOVEREIGNTY~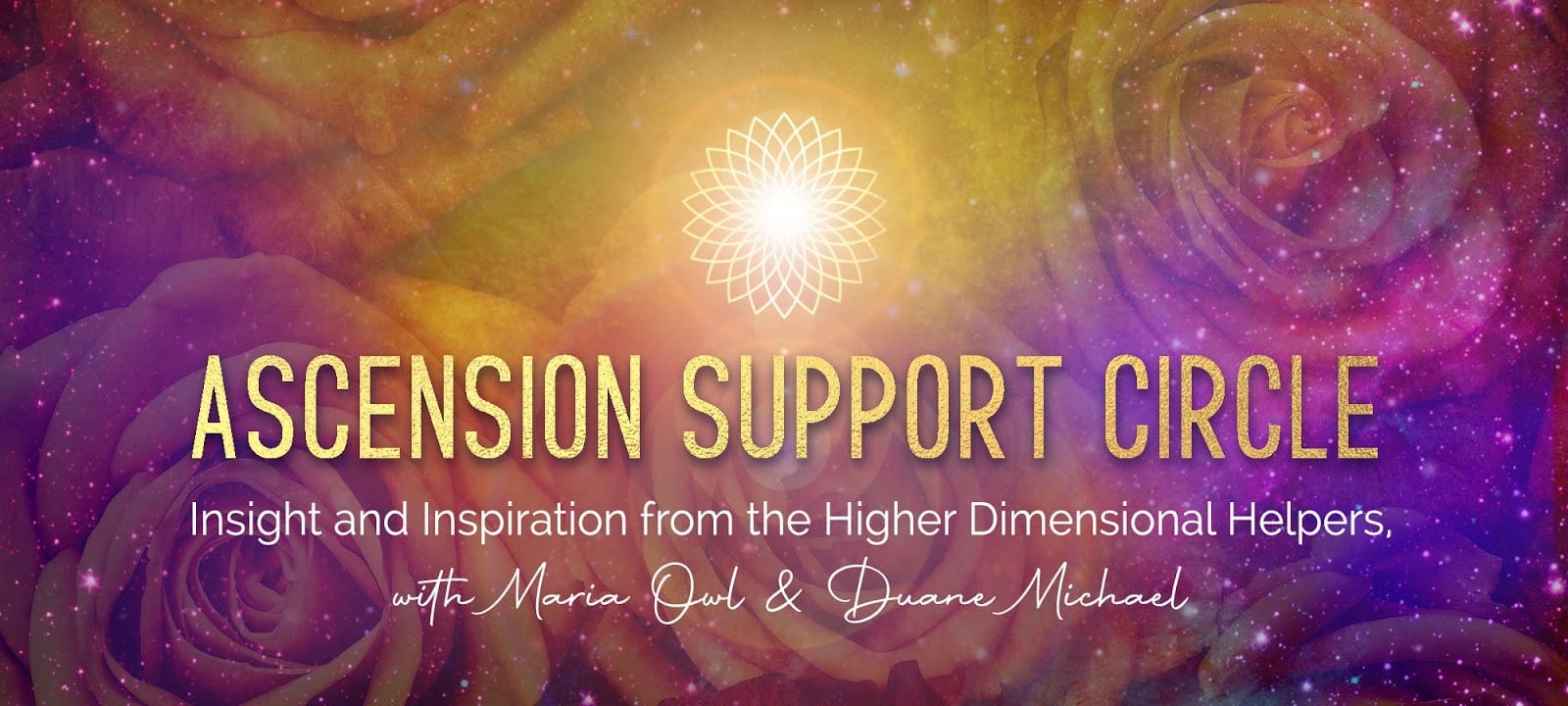 The Benefits of this Support Circle:
Monthly 60min Channeled Event with the Higher Dimensional Helpers through Maria and Duane, which includes a Clearing & Recalibration Treatment, then Wisdom Teaching
Monthly 75min Integration Meditation w/ Q&A, two weeks later, with Maria & Duane
Monthly Heart Circle – a place for members to receive emotional support through their transformation
Webinar Replay Archives
Community Hub – Discussions, Q&A, plus options for video/photo/doc sharing
Spontaneous, As-Needed In These Times, Guidance & Updates from Higher Dimensional Helpers via Maria, posted in the Community Hub

My Book is Now Available in Paperback!

Planetary Ascension: The Purpose of 3D and the Choice We Face
 Planetary Ascension is happening now. Author Maria Owl draws from the Ra Material from L/L Research, the Mayan prophesies, scientific data, and channeled transmissions she received while in trance, to inspire awareness of the powerful times we are living in. Maria  plots out our inevitable evolution into higher dimensional awareness, encouraging readers to reclaim their sacred humanity. The focus of this book is the power of love to guide humanity through all challenges.
"Maria Owl is a beacon of light in these challenging dark times. In this powerful book, she brings light into the heart of darkness and illuminates that which has been controlling humanity for eons. She also, with the help of the higher beings she channels, shares the profound wisdom that it is love that opens the doors to ascension to us, and that journey can only happen within each one of us."
– Melissa Sophia Joy
Author, Naturopathic Doctor and Founder of Somatic Awakening®
"I believe the book "Planetary Ascension: The Purpose of 3D and The Choice We Face" is a significant and important book for our current times of challenge and chaos. Maria helps us see that these experiences are also times of great transformation and awakening on the planet. This book explains complex terms of the potential of our personal and collective evolution in simple ways, making what was perhaps intimidating, now easy to access. It's definitely the right book at the right time."
-Debra Giusti
Author of Activate Your Soul Tribe, Creator of Harmony Festival and Saturday Night Alive Events