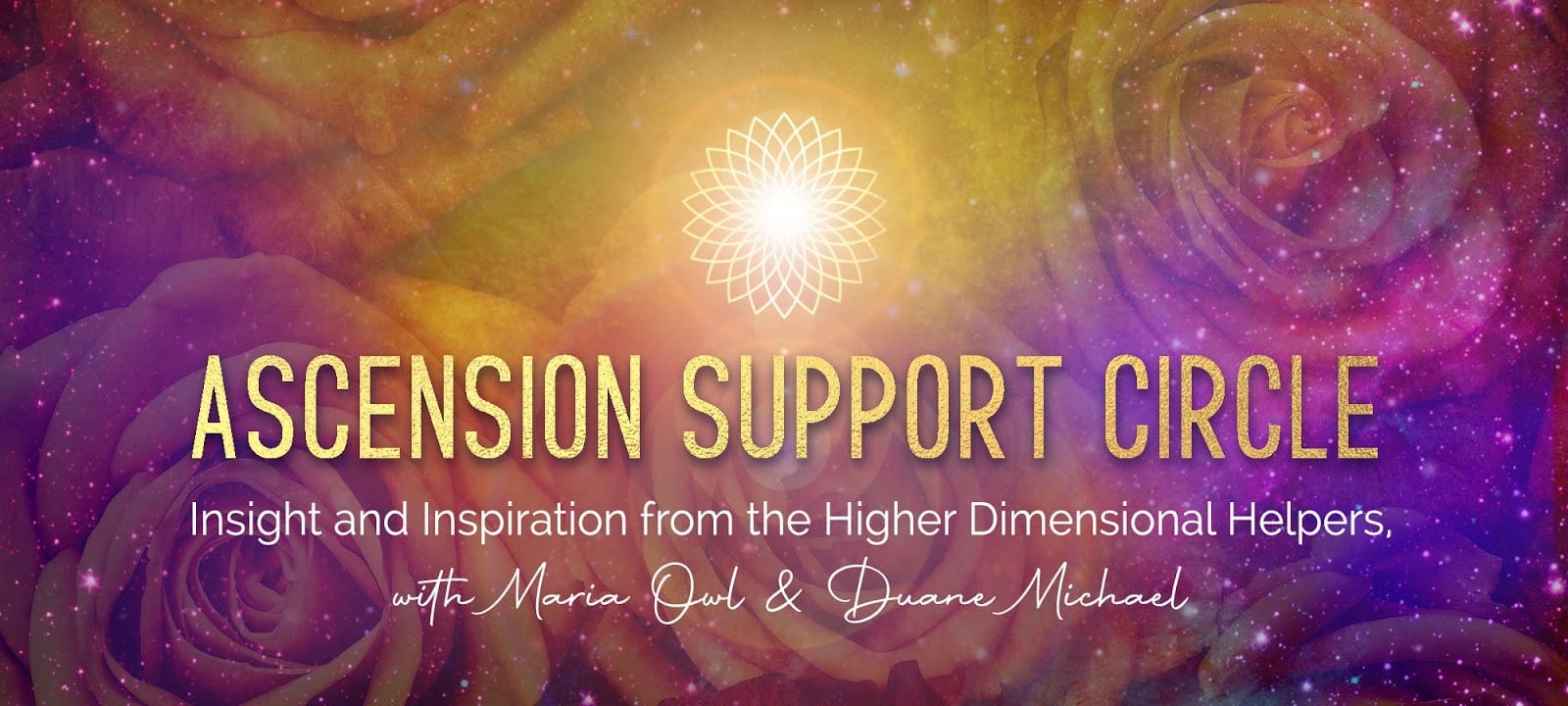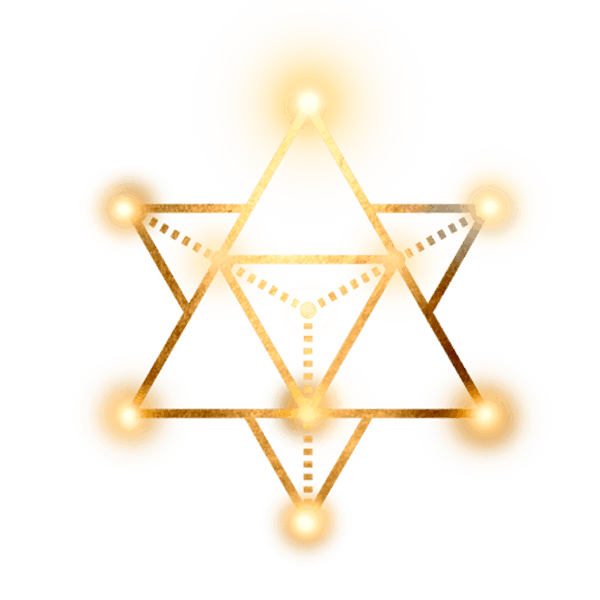 Monthly Channelings
The Higher Dimensional Helpers will use this circle as a regular platform through which to work with us. The channeling sessions can include clearings, recalibrations, and wisdom teachings.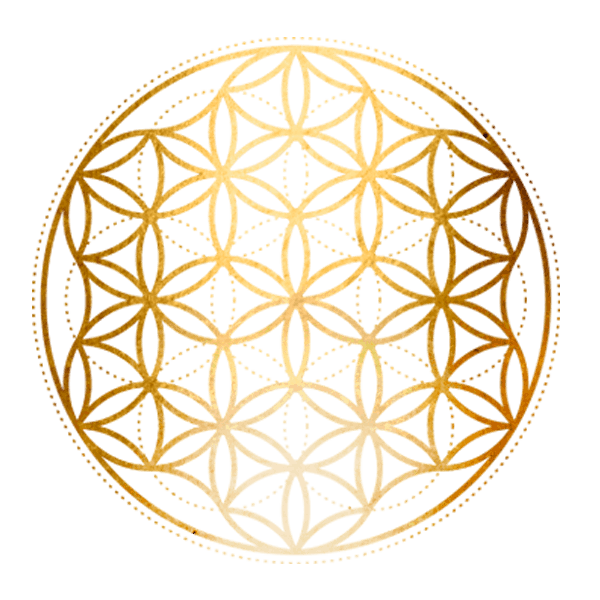 Community Circle
The community drawn to work with the Higher Dimensional Helpers are committed to Being Love on Earth. Members love connecting, sharing and celebrating each other's breakthoughs!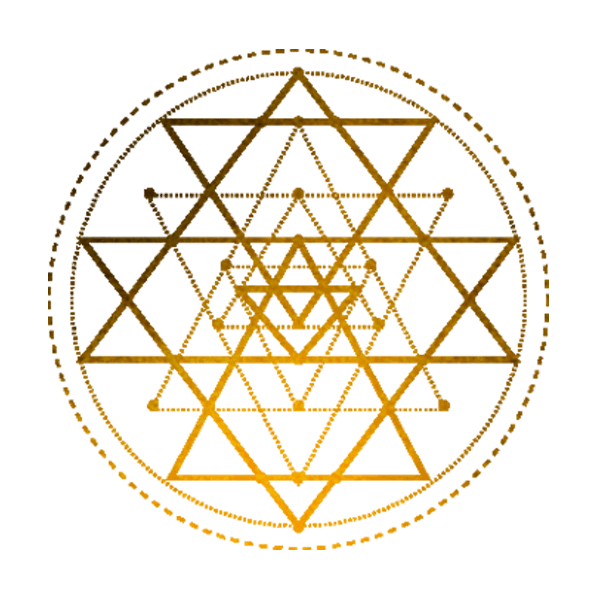 Integration and Q&A
Each month members will benefit from an integration session where they can ask questions and reflect on their journey of transformation.

What is The Ascension Support Circle?
Through our work with the Higher Dimensional Helpers over the years, we've been given information about these times. They told us to move to Hawaii back in 2015. They've just guided us to buy a house here on the Big Island. When we listen to them, miracles happen in our lives.
Currently the whole planet is undergoing a major, major purification. Ancient prophesies from many cultures refer to this time and the Purification Times. Yet, we are destined to arise from this great transformation into a Golden Age. The Higher Dimensional Helpers, with Maria and Duane, are excited to bring you transmissions of support, accuracy, clarity, and peace as we make our way through the birthing of our New Earth.
Many of you have attended a training, class or retreat with us, where you've met the Higher Dimensional Helpers and felt their blessing! You know how real and tangible their love is for us! For those of you who haven't had this opportunity yet, we hope you join us for a transmission session one day! It is truly amazing! It is like waking up from amnesia and remembering the truth of who you are.
 The Higher Dimensional Helpers desire to work with our Sacred Future community on a more regular basis. They are telling us that we are about to experience a major upleveling of our human societies and systems on Earth. They are also preparing us for the cognitive dissonance and denial we may encounter from loved ones and friends, as they grapple with what is revealed.
Ascension occurs organically as each person chooses to live in truth and love. Honesty and transparency elicit intimacy and trust. These are the qualities of the 4D and 5D Gaia consciousness, and what we'll build our new systems on. But it starts at home, within each one of us!
What To Expect With Your Membership
"Humility is the KEY to freedom." -Grand Master Qi

(Channeled through Maria Owl)



The FIRST Wednesday of each month, we hold a 60 minute channeled event, where we receive updates, guidance and wisdom from the Higher Dimensional Helpers and Guardians of Gaia.
The THIRD Wednesday of each month, is a 75 minute gathering where we do an integration meditation, and then hold a Q&A. The Q&A is open to questions about your personal ascension experience, as well as practical needs around money, housing, relationship, work and health.
FOURTH Wednesday Community Heart Circle, is an additional (optional) hour gathering. These are hosted by Kanna Scoville and Shari Garn, two members of the circle who are deeply skilled in holding sacred space.
The Members Hub, is where all Replays are uploaded. This is also where members post questions before each Q&A session.
And we also created a Private Telegram Group. This gives us a place to share meaningful posts, pictures, links, etc., and continue conversations and explorations together whenever we feel moved.
The Higher Dimensional Helpers guide us in many ways.
Some of these ways include…
Psychological Rebalancing
Helping us to understand the erroneous beliefs that we've been plugged into, where they arose from, and who we are without them
Spiritual Connection
Guiding us in renewing our relationship with our own pure, spiritual essence and to our greater Spiritual Family in the Higher Dimensions. 
Emotional Healing
Supporting any fragments or inner-children who dissociated off, to come back home and anchor into our new embodiment of love
Multi-dimensional Recalibrations
Assisting in the upleveling of our chakra systems, as well as DNA capacity to transmit the crystalline codes from our Great Sun and Universe
Galactic Initiation
Helping us to recognize our greater roles in the Galactic Family and how to participate in the galactic councils.
Membership Costs – $44/month
This is an ongoing monthly circle – Join Anytime!

Day and Time: Support Circles are held at 5:00pm PST (8:00pm EST) on the first and third Wednesday of each month, with an additional optional hour for Heart Circle on the third Wednesday.
Wherever you are in the world we invite you to join!
Who are the Higher Dimensional Helpers?
Some of the high wisdom beings Maria channels include…
The Great Mother Emanations – Isis, Mother Mary, Mary Magdalene, Tara, and many more…

The Hathors
The Sirian Sun Collective of Planets
The Arcturian Medical Guild
The Pleiadian Star Family
The Dragon Council – Quan Yin, Confucius, Lao Tsu, Grand Master Qi Ang Xong, Grand Master Shen Zi
"I joined this circle having previously experienced Maria's transmissions live, knowing how her channel can bring me to a theta state almost instantly, allowing me to deeply and quickly embody the messages. I am so happy to be here and I look forward to deepening our connection in this 5D reality."
-Lindsay Sacks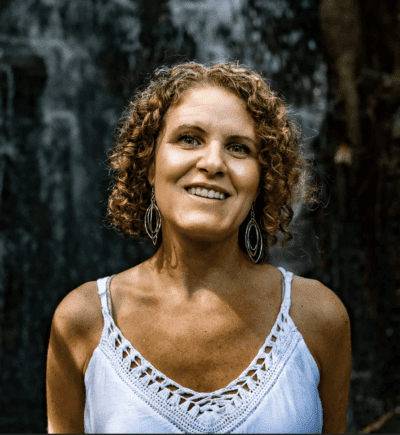 Membership Costs – $44/month
JOIN ANYTIME!

Day and Time: Support Circles are held at 5:00pm PST (8:00pm EST) on the first and third Wednesday of each month, with an additional optional hour for Heart Circle on the third Wednesday.
Wherever you are in the world we invite you to join!