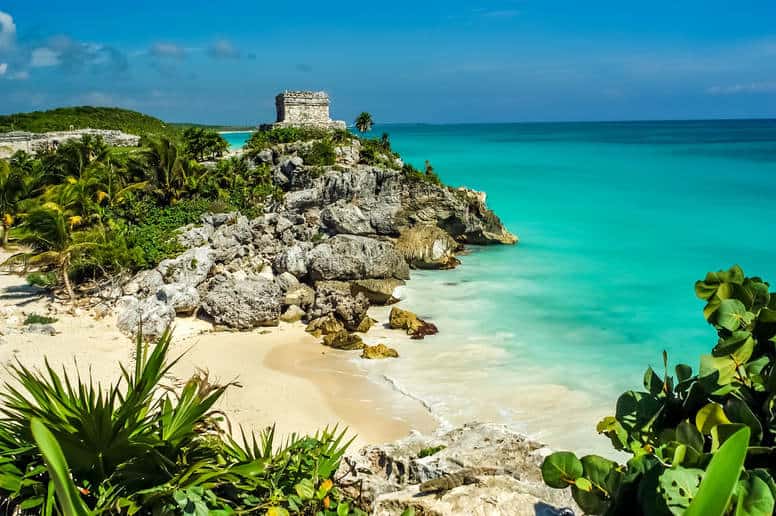 GLOBAL LIGHTWORK RETREAT
TULUM, MEXICO
OCTOBER 14 – 21, 2019
We will be gathering in Tulum in October for the second phase of the Mother Grid/Genesis Stone Mission.
Our home base is at Nah Uxibal, the 4-star retreat house of my dear friends, right on the Mayan Riviera. We will travel during the day to the Coba Ruins and Ek Balam Ruins, to continue liberating and strengthening the arising feminine consciousness connected to the Seed Race ancestors of the Maya.
We will purify our body-mind-hearts with traditional Temezcal Ceremonies and communions with the warm tropical ocean waters.
Our Lightwork instructions are revealed as we go along, through transmissions of information and instructions from our Mayan Galactic and Star Family Allies for the birthing of our New Earth.
This retreat includes lodging, transportation and all but one dinner.
There are only 4 more casitas available at our retreat house for this retreat.

MONETARY RECIPROCITY REQUESTED
Regular tuition: $2555
Sacred Future Alumni: $2222
Put down your deposit of $333 to save your spot:
---
MORE INFORMATION
Lightworkers, we need your help.
We are returning to the Yucatan this Fall to continue our "mission" of healing, balancing, clearing and activating the Mother Grid in Mexico.
What is a Grid?
A grid can also be called a pattern or matrix. These are made up of energy veins that cross over Earth's surface and though her body. Where theses lines cross is where we find "vortices" or "portals". The Americas – North, Central, and South – and Polynesia, are the home of the planet's Mother Grid. The Eurasian continent is the home of the planet's Father Grid.
Why is this important?
The Mother and Father grids of the planet have been manipulated to amplify the Father Grid, yet in reversal. The shadow side comes out when Father consciousness is not balanced by Mother consciousness.
Simply put, to ensure a harmonic planet for Future Generations, Sacred Future devotes ourselves to balancing the grids. We travel to locations on Earth and meditate on harmonization.
Does it work? 
YES! We've experienced absolutely incredible phenomenon with our groups doing this lightwork!
This Global Lightwork retreat is for you if:
You are passionate about the New Earth and participating in the Birthing Process
You are called to be of service globally
You are interested in learning more about grid work and portal clearing
You want to learn how to engage in group focused energy work at the quantum level
If you have Mexican Ancestry, this could be a powerful reclamation for you!