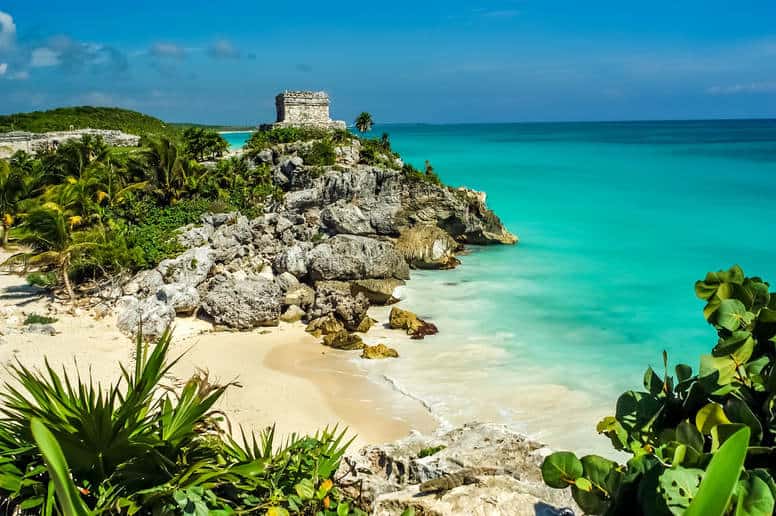 GLOBAL LIGHTWORK RETREAT
Tulum, Mayan Riviera, Mexico
October 13-20, 2021
We are going back to Tulum!

Oh, how we've missed it!
And we want to take you with us!
Our home base is at Nah Uxibal, the 4-star retreat house of my dear friends, right on the Mayan Riviera. We will travel during the day to the Coba Ruins and Ek Balam Ruins, to continue liberating and strengthening the arising feminine consciousness connected to the Seed Race ancestors of the Maya.
We will purify our body-mind-hearts with traditional Temazcal and Cacao Ceremonies in the jungle and swims in the warm tropical ocean waters.
Our Lightwork instructions are revealed as we go along, through transmissions of information and instructions from our Mayan Galactic and Star Family Allies for the birthing of our New Earth.
SOME LOGISTICS:
This retreat includes lodging, ground transportation and all but two dinners. You are responsible for your airline ticket to Cancun.
Cost:  $1800  + cost of your lodging. *Please note: Retreat cost is split into Cost for Retreat, and Cost for your Lodging. There is a payment plan for the Cost of Retreat only. Your lodging price is determined by which room you're in and whether you are sharing or not.
Breakfast and lunch is not included, yet every casita or master suite has a full kitchen, and we will take you food shopping before arriving at Nah Uxibal.
For more details or any other questions, please email us at contact@sacredfuture.org.
MONETARY RECIPROCITY REQUESTED
: $1800
Put down your deposit of $800 to save your place.